Enlightened Tutor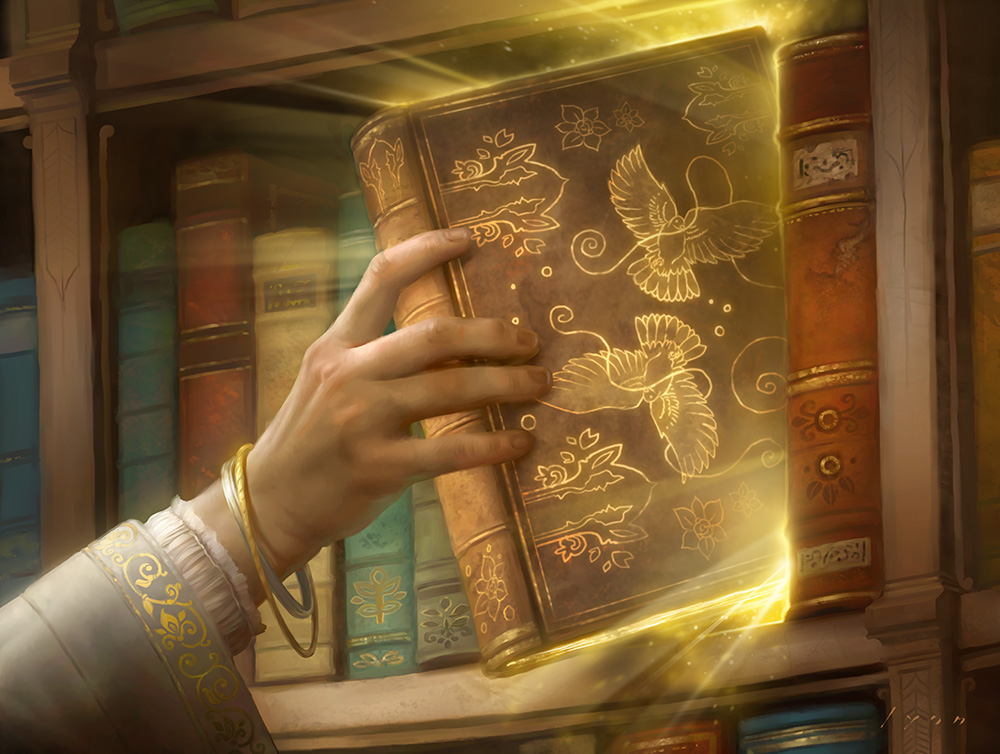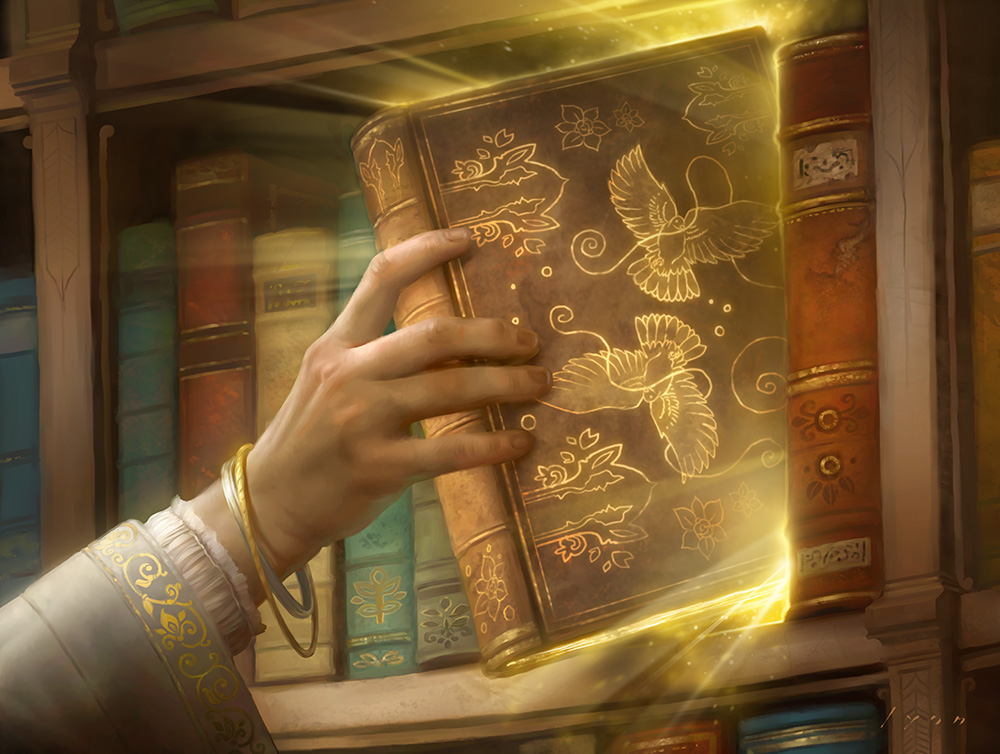 Enlightened Tutor
Card artwork for Magic: the Gathering set "Eternal Masters".
"Organization is often undervalued but rarely unjustified."
Read our FAQ page for more information on the difference between lithograph, laminate, and giclee prints.
Please allow 2 weeks for giclee prints to be delivered. International orders sometimes require additional shipping costs. Should this be the case, we will contact you and let you know the difference.