Mana Confluence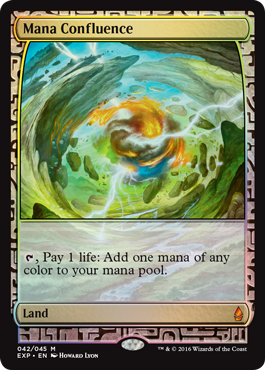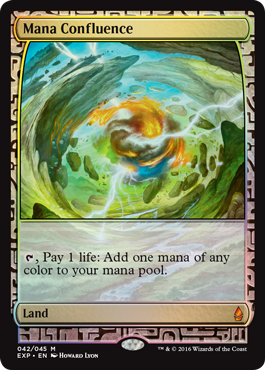 Mana Confluence
NEW IMAGE RELEASE!
From the Magic The Gathering new release, "Oath of the Gate Watch"
Read our FAQ page for more information on the difference between lithograph, laminate, and giclee prints.
Please allow 2 weeks for giclee prints to be delivered. International orders sometimes require additional shipping costs. Should this be the case, we will contact you and let you know the difference.
Here is a time-lapse of the painting. The original was done in oils and is 16"x20", on wood panel.