Orchard Spirit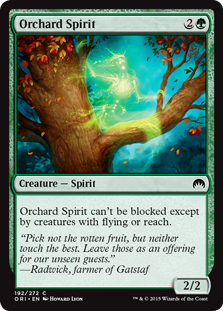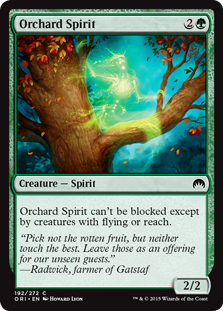 Orchard Spirit
TO GET YOUR PROOFS SIGNED:
1. Add the desired quantity and type of proofs you'd like to your cart
2. Go to this link.
3. Select the quantity and type of signatures you'd like on your cards. Add to cart.
4. Go to checkout. In the comments before checking out, SPECIFY WHICH CARDS YOU WOULD LIKE SIGNED WITH WHAT SIGNATURE TYPE. If you do not do this, Howard won't be able to know what cards to sign.