All That She Has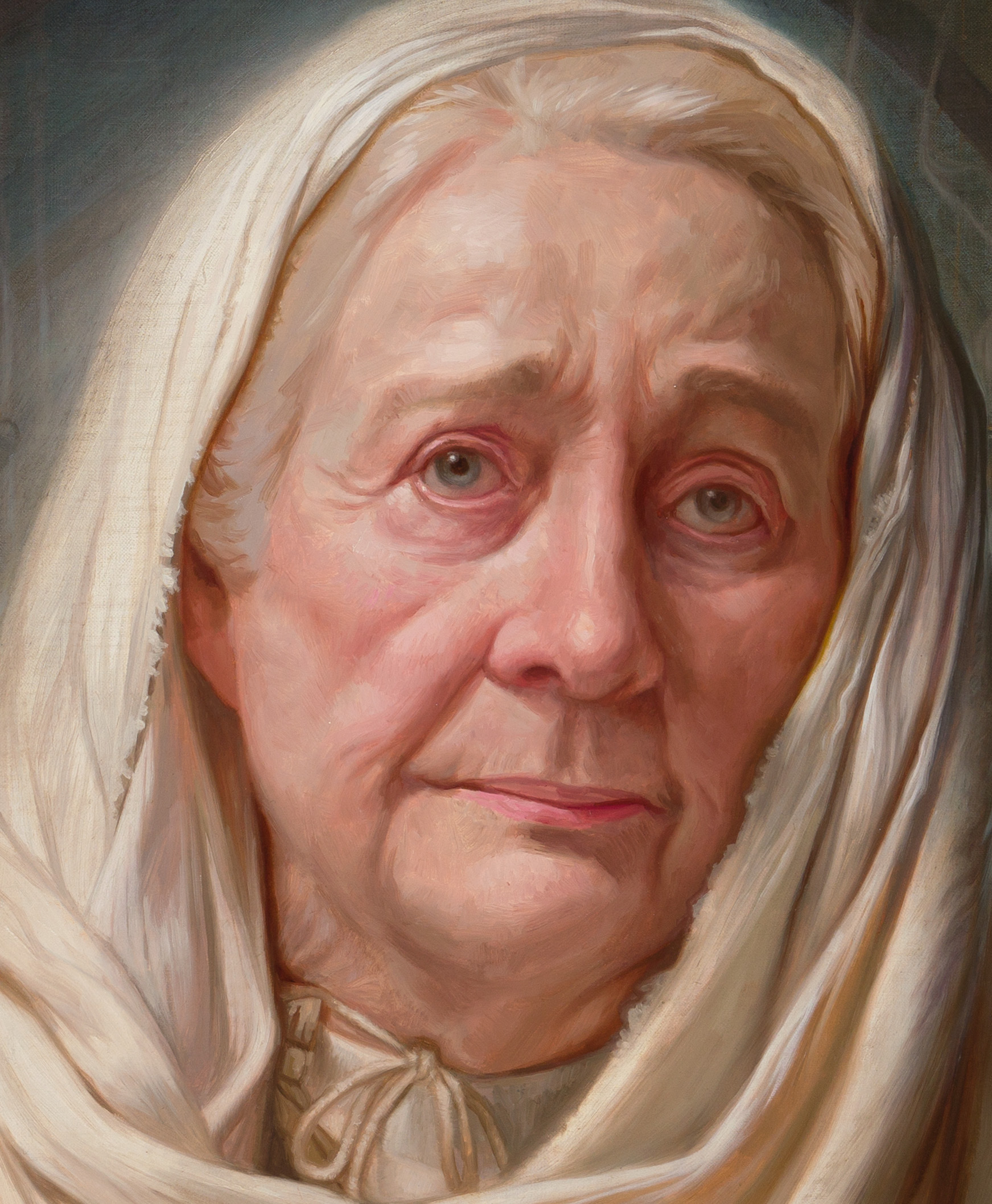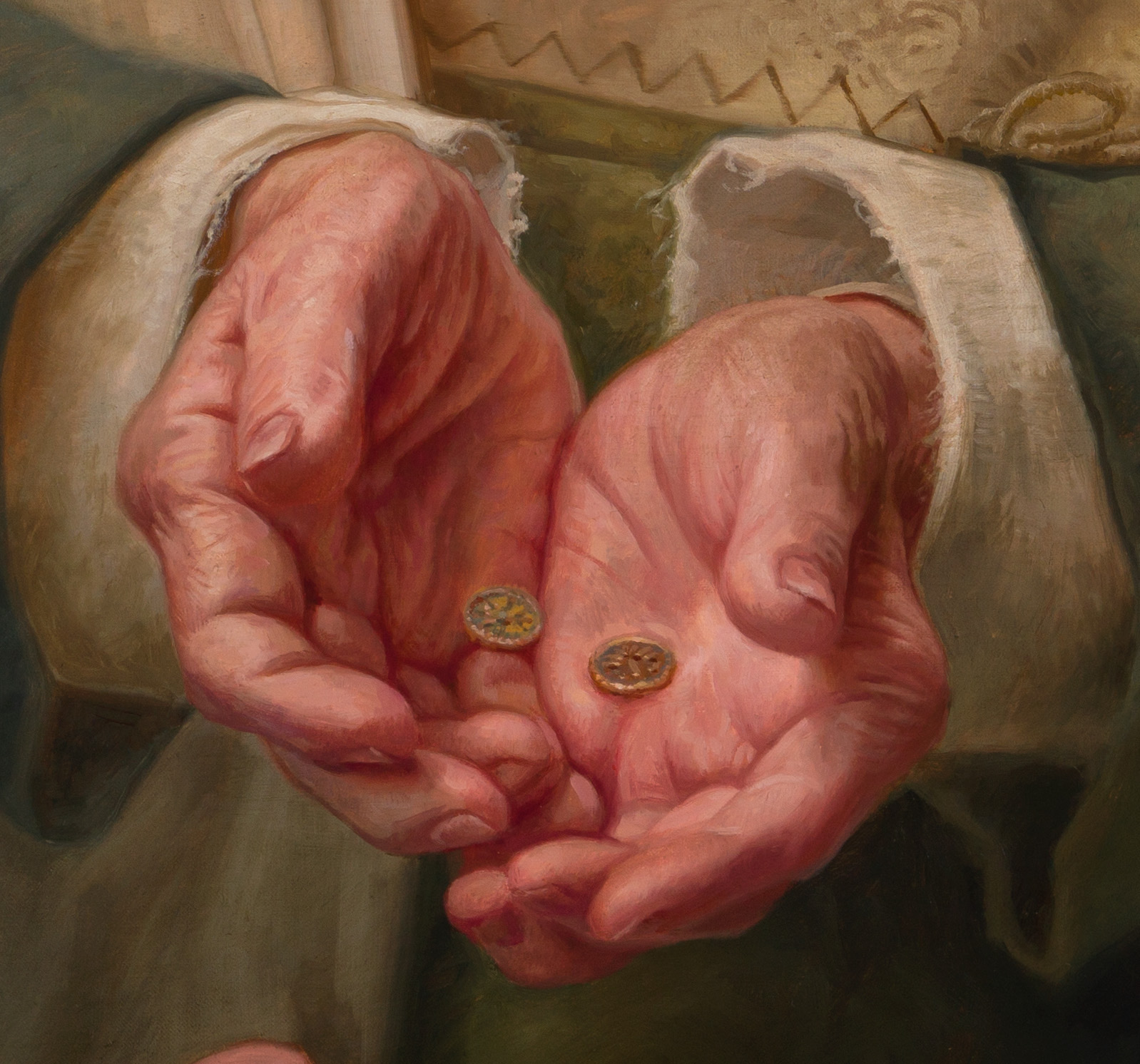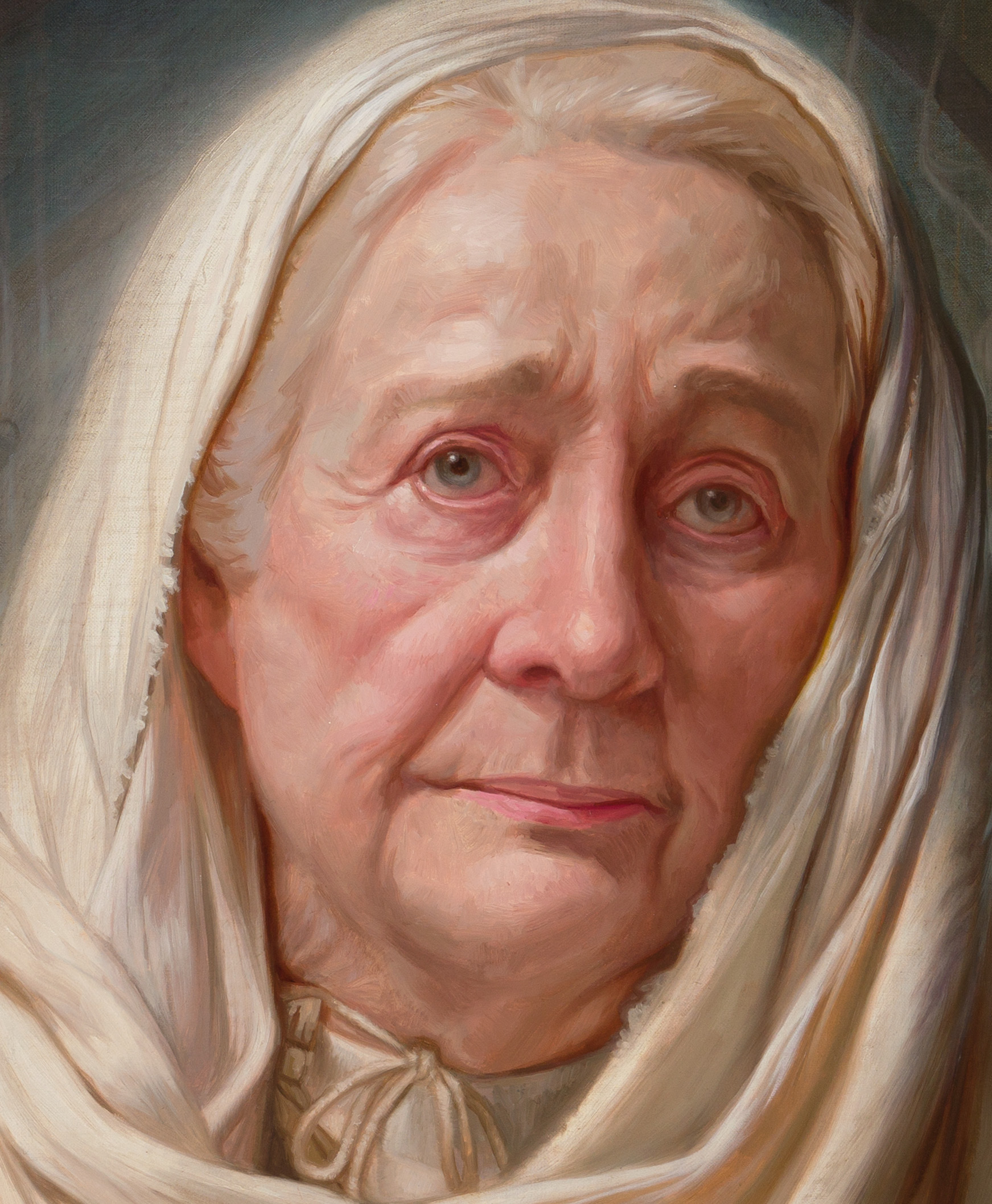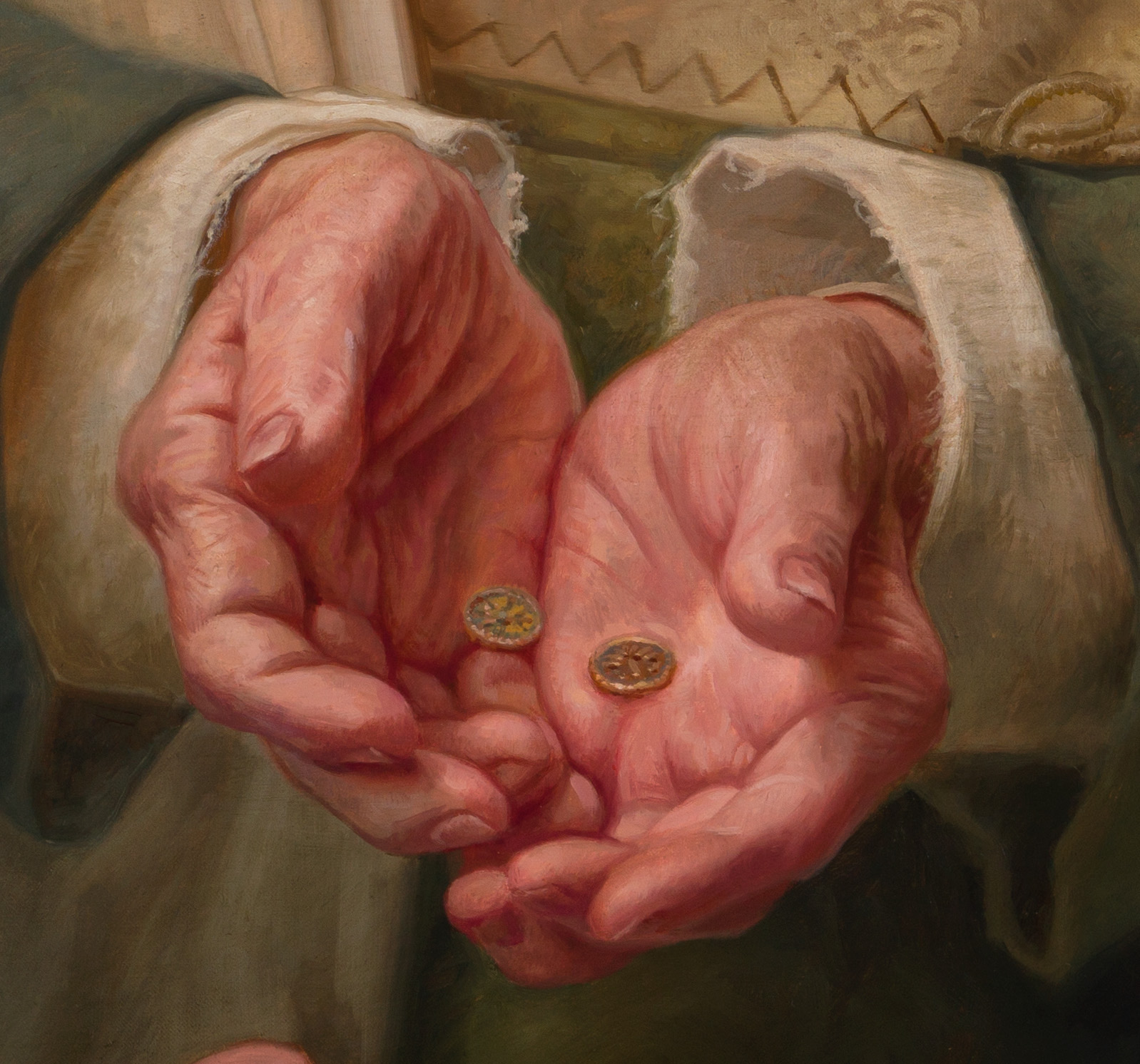 All That She Has
⬅︎ click on the image to see the full painting
All that She Has
Here we see the woman described in Luke 21:1-4. The story of the Widow and her two mites is a powerful story about what it means to consecrate your life to the Lord. It doesn't matter how much you have, but what you are willing to give.
Christ was there observing the woman as she placed her donation into the temple treasury and thought it important to point out that while others were giving of their abundance, she was willing to give all in her poverty.
We might not be called upon to give all our wealth. There are many ways to give and serve. I believe the goal is to do so with all our energies and passions so that we can experience a mighty change of heart.
Read our FAQ page for more information on the difference between lithograph, laminate, and giclee prints.
Please allow 2 weeks for giclee prints to be delivered. Framed giclee prints and international orders will require additional shipping. We will contact you with the difference.